Yet again the Left gives itself another opportunity to be ridiculed. And this is one of the dumbest memes I've seen in a while. And like most Leftist memes. There is always that hint of truth to make you question your believes and to fool the mass of useful idiot.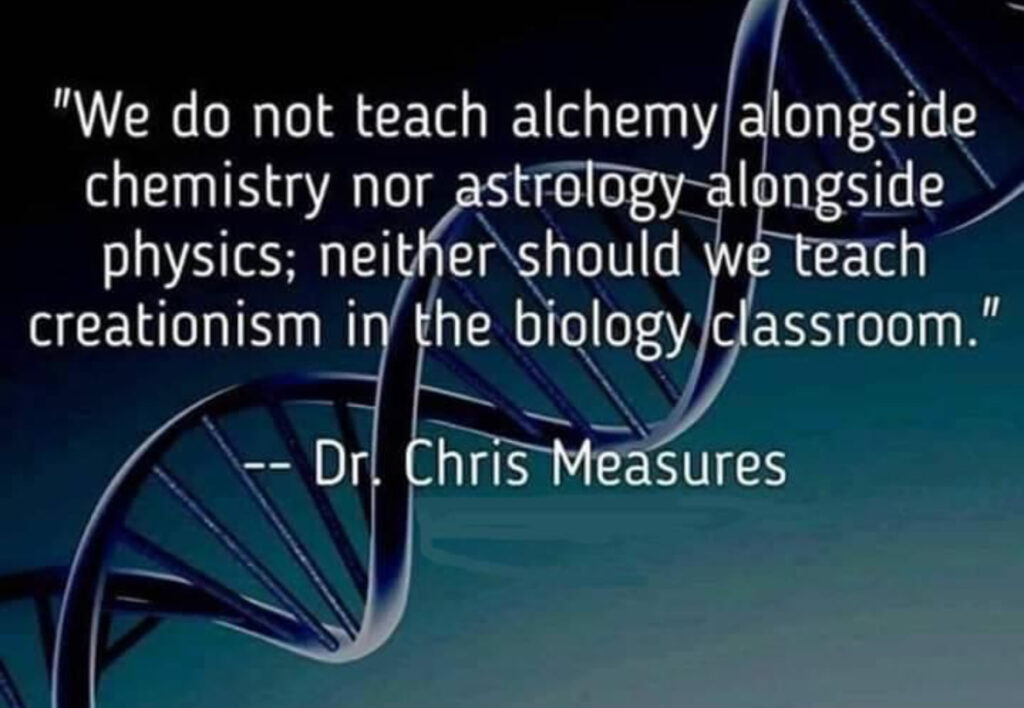 First up is the Truth. Alchemy is not taught alongside of chemistry. Well no shit. This gives the meme that initial credibility to make the rest of it sound correct but it doesn't when you actually read it with a bit of knowledge and logical thought.
Alchemy isn't taught alongside of chemistry because alchemy is the precursor to chemistry and other areas of modern science. We generally don't teach the precursors to something that has a modern version. And certainly not alongside it's modern version.
Astrology isn't taught alongside of physics. Well of course not. Astrology has very little to do with physics as a whole. Maybe alongside of astrophysics would be acceptable when there is talk of planetary motion. But nothing else within astrology is related to physics at all. Unless you count metaphysics. It a bad comparison.
But unlike alchemy, astrology itself is still taught in the schools of metaphysics. To make the point more sound it would have been better to state that astrology is not taught alongside of astronomy. That would be accurate but the Left doesn't like doing things that are logical, accurate, or true.
Also, unlike alchemy, astrology is still used today by millions of people. From the lowest poor and enslaved to the highest leaders of many nations and the wealthiest of people. And they use astrology to make decisions that impact not only themselves but others as well.
Most of our modern sciences had their roots in the 18th or 19th centuries. That's the 1700s or 1800s for those not paying attention. A good number of these early scientists were priests or monks. Exploring the natural world and the heavens to glorify God and His creation.
So the atheist who states that creationism shouldn't be taught alongside of biology is half right. Creationism is part of every scientific area of study. It is an integrated and inseparable part of biology and every other science.
I'm sure the author quoted in the meme, if they are indeed even a real person, truly meant to beat down on Creationism vs Evolution. Where Evolution is just a theory. It is not fact or even proven at this point. But Creationism is absolute.
God created the heavens and the earth. God created the vegetation that grows upon it. God created the fish of the seas, the birds of the air, and the beasts of fields and wildlife. And God created man in His own image.